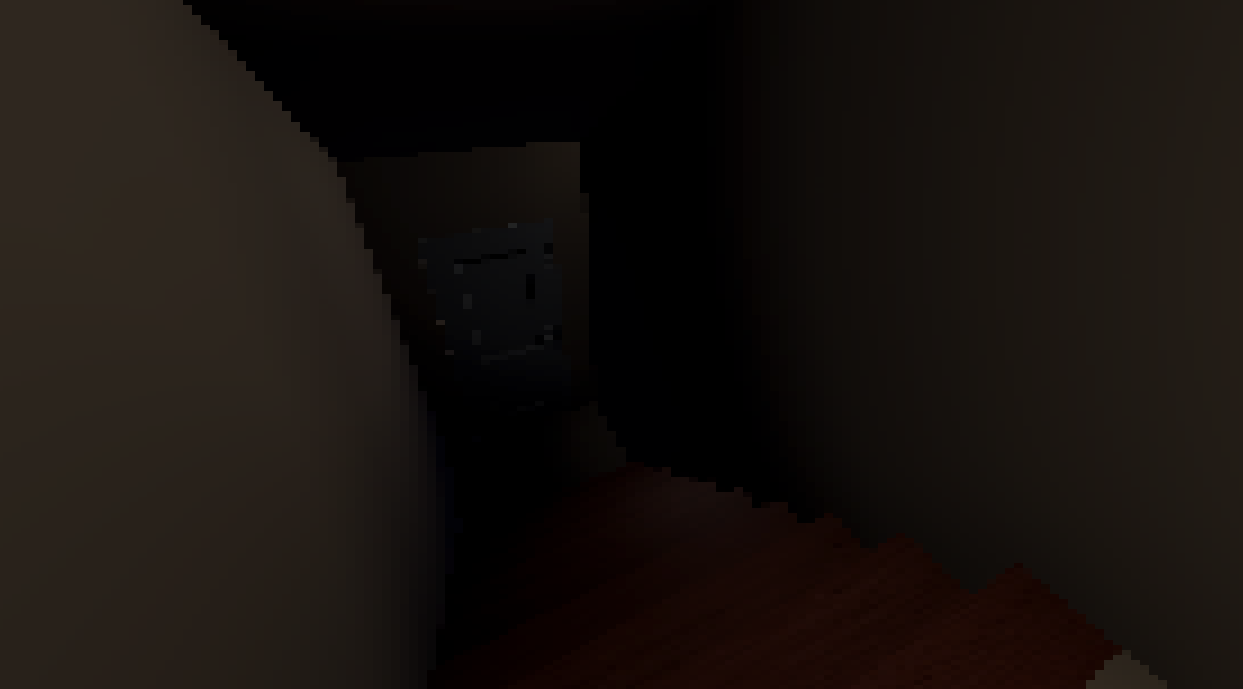 Stretched Spine
A downloadable game for Windows
A First Person Horror Experience
Controls:
WASD - Move
Mouse - Look Around
Left Mouse Button - Interact
Install instructions
Unzip "Stretched Spine" folder to desktop and click Stretched Spine.exe to play!

Download
Download
Stretched Spine 7-22-19.zip
26 MB
Comments
Log in with itch.io to leave a comment.
That had a unique touch to the whole concept...
Really enjoyed the game! Nice little story as well.
As simple as this was, I really enjoyed this game!
Played this as a random indie horror and thought it was pretty okay. there some questionable design choices for sure, but overall, not a bad, short little experience. 6/10. If you'd like my full in-depth and honest review, I give just that at the end of my video below!
Hi there!
I replied a little more in-depth on your video, but thank you for checking out the game and being honest about it. All the feedback I've been getting is going into my next project.
Thanks again!
Played it! Liked it! Weird and short but fun! First part of video is this game!
Gave it a go, and left some feedback!
Hi there! I replied on the video but just wanted to say thank you so much for giving my game the time of day!